(Free) Container Gardening Workshops this Sat 5/10 & Sun 5/11 at 11:00! Bring pen and paper- and prepare to discover why your potted plants, vegetables and herbs have not been thriving--and the secrets of how to make them grow lush and strong. See you there!
can add color, fragrance, texture and height to any outdoor area, and when planted with a little knowledge can be perfect for beginning gardeners!
(Free) Container Gardening Workshops Saturday 6/10 & Sunday 6/11 at 11:00 AM!
Join us this Saturday and Sunday as Loretta teaches us the secrets of container gardening! We'll learn about what size of pot to use for which type of plant, how to make the pros and cons of container gardening (including raised beds) work for you, how to maintain the soil fertility in your pots or raised beds for maximum growth and and big harvests, and discuss top container plants picks for a small patio garden. We'll also learn the number one secret to keeping your container gardens beautiful, healthy and productive plus have a quick Q & A open session at the end. See you there!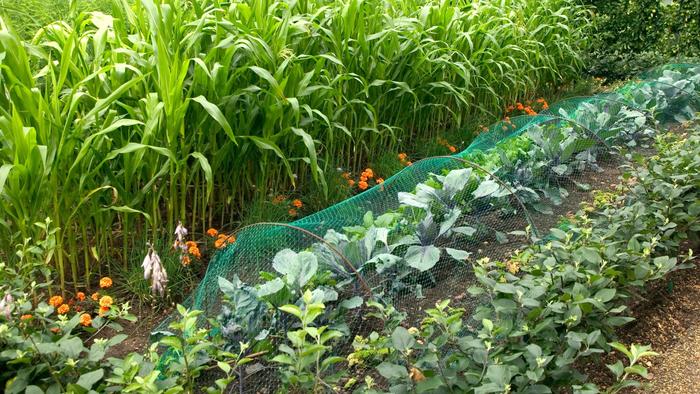 Loretta talks about what to plant in your edible garden now that the heat is turning up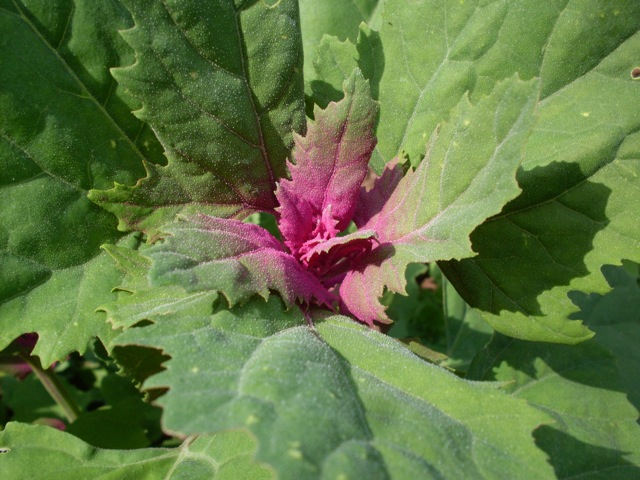 Stay tuned for Longevity Spinach, Okinawa Spinach, Moringa, Malabar Spinach, Sweet Potato plants, and other heat loving tropical and perennial vegetables!