Let's celebrate this Earth Day Weekend with a Nursery Tour, Edible Garden and Drip Irrigation Workshop, and Crop Swap! See you there!
Sat 4/22 10:00 AM Nursery and Heirloom Vegetable Tour Sat 4/22 11:00 AM How to Start an Edible Garden Sat 4/22 NOON Fruit, Crop & Herb Swap! Sun 4/23 11:00 AM Saving Water with Drip Irrigation & Greywater
Sat 4/22 10:00 AM Nursery and Heirloom Vegetable Tour
Walk with Loretta around the nursery and learn about indigenous plants, landrace vegetables, and how growing historical vegetables is not only intriguing, but connects with history and other cultures around the world. Many plants from different regions can also be grown using less water- learn how!

Sat 4/22 11:00 AM How to Start an Edible Garden!
This workshop is an excellent primer and fun way to celebrate Earth Day and connecting with the earth. Learn how easy it is to get started and grow fruits, vegetables, and herbs in your own garden, food forest, or back yard! We'll talk soil, what crops to plant, and how to make your garden work for you.

Sat 4/22 NOON to 1 PM Crop Swap
Celebrate Earth Day by bringing your excess garden crops to share and trade with other NELA locals - citrus, loquat, herbs, eggs, breads, jams and whatever other harvest or kitchen goodness you may have growing on right now. We'll set it all up on a table and everyone can share with our community!

Sunday 4/23 Saving Water with Drip Irrigation and Graywater
Conor will instruct us in this workshop on how to set up a drip irrigation system, plus the easiest way to do DIY Graywater. This sustainability workshop is not to miss!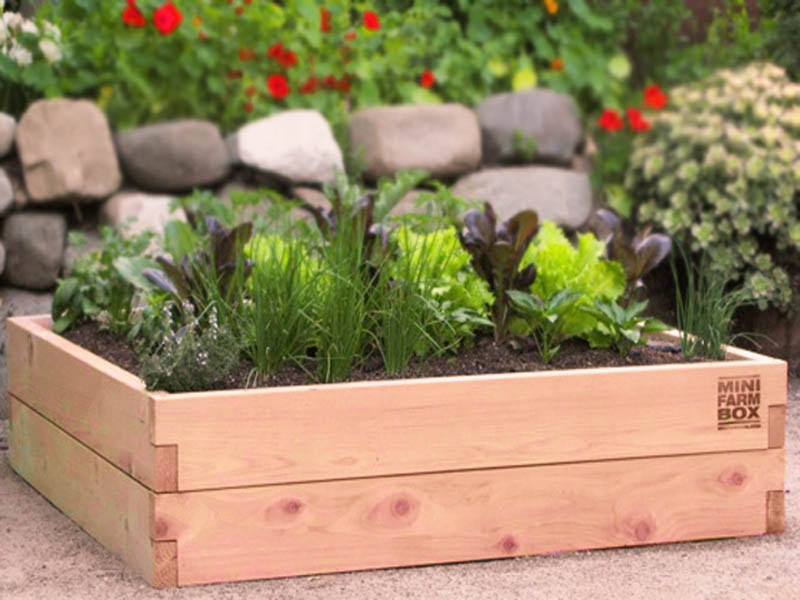 THIS SATURDAY select MiniFarmbox Cedar Raised Beds. Take advantage of this sale to get your garden going.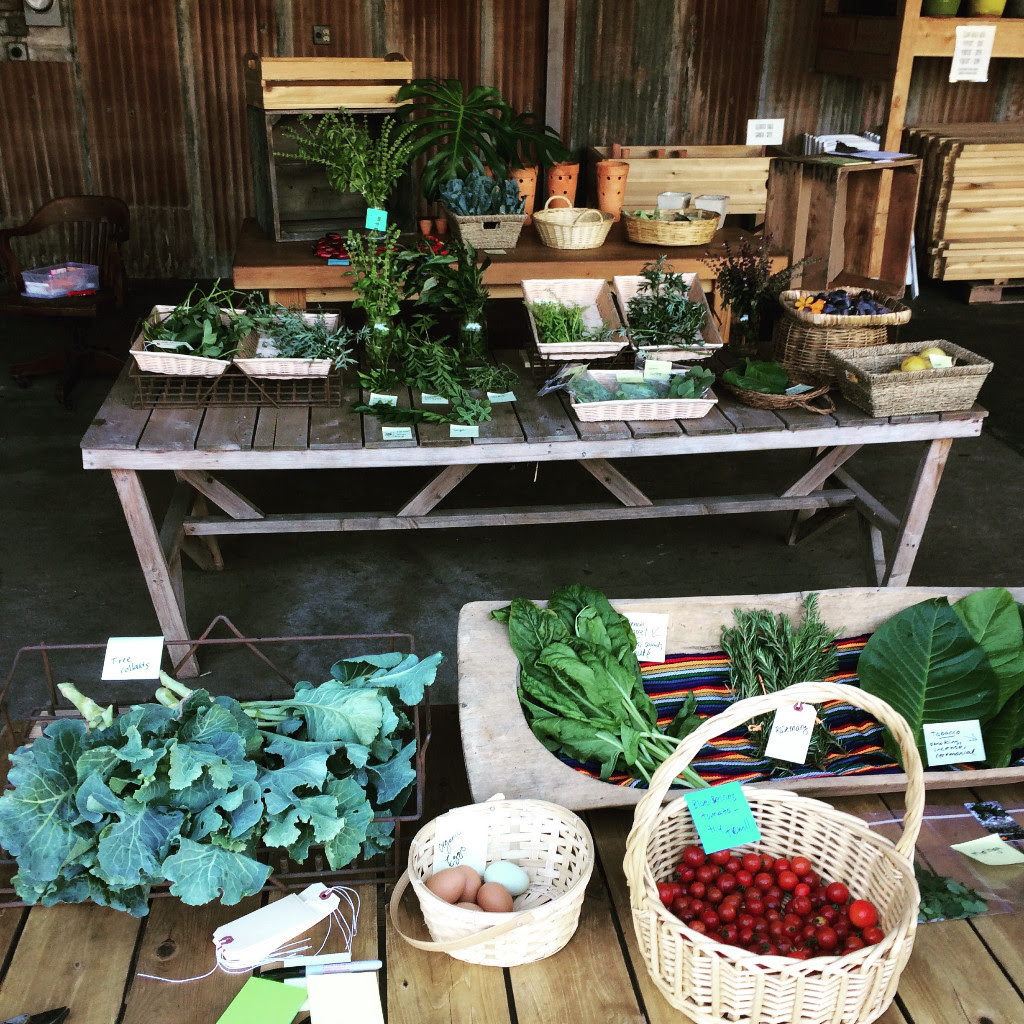 Thrilled to start up our Crop Swaps up again! Bring all your extra herbs, greens, citrus, loquats, or whatever else you've been up to. Trust us, you'll end up trying new crop varieties and making new gardening friends. Saturday 4/22 from NOON to 1:00 pm.
We have our fave Shiso, a wonderful tropical Water Spinach, more eggplants, Alpine Strawberries, native Black Sage and White Sage, too. White Mulberries are fruiting and delicious. While you're at it, come check out the new wood fired Italian pizza oven that has taken up residency at the nursery for the summer. We may even have a nibble of pizza or two!